Background: Custom One Online is a small family-owned business that specializes in custom t-shirt printing services for individuals and businesses. They offer a wide range of printing options, including screen printing, embroidery, and digital printing.
Challenge: Custom One Online was struggling to increase its revenue due to limited online visibility and competition from larger companies. Their website was not ranking high on search engines, and they needed help with social media marketing, SEO, Local SEO & Content marketing.
Solution: Custom One Online partnered with Us, a digital marketing agency that specializes in SEO, social media marketing, and Google Ads. We worked closely with Custom One Online to develop a comprehensive digital marketing strategy that included the following services:
UI/UX Design
Website/Technical SEO
GMB/Local SEO 
Content Optimization
Social Media Marketing
SEO: We conducted a thorough analysis of Custom One Online's website and identified areas for improvement. They optimized the website's content, meta tags, and other on-page factors to improve its visibility on search engines.
Social Media Marketing: At Fecto Digital we developed a social media marketing plan to increase Custom One Online's online presence and brand awareness. They created and managed Custom One Online's social media accounts, including Facebook, Instagram, and Twitter, and ran targeted ad campaigns to reach new customers.
Google Ads: We did not use Google Ads at all since the client had a tight budget. Instead, our services helped the client generate 100% pure and organic growth in revenue, increasing from $1500/month to $60,000/month.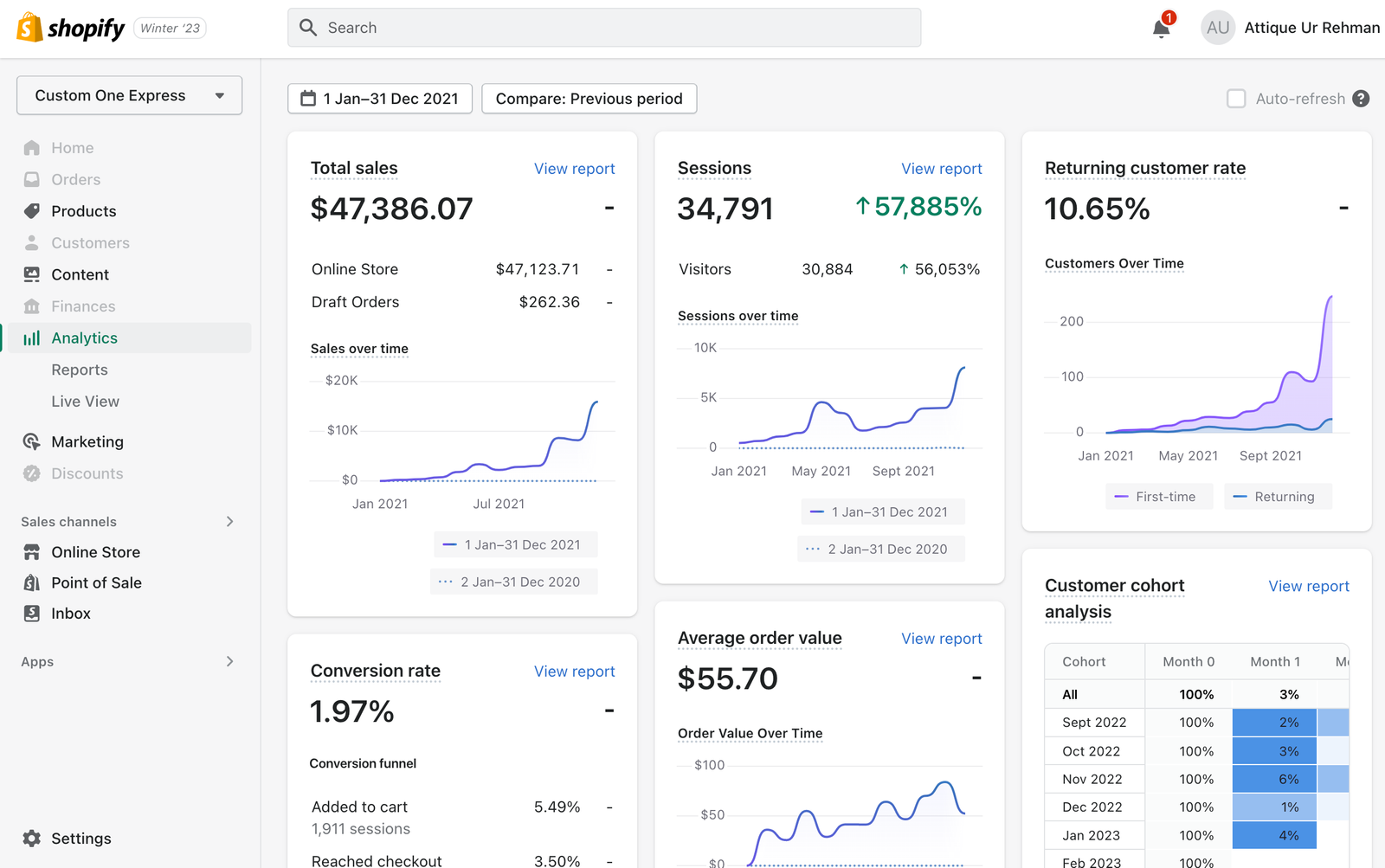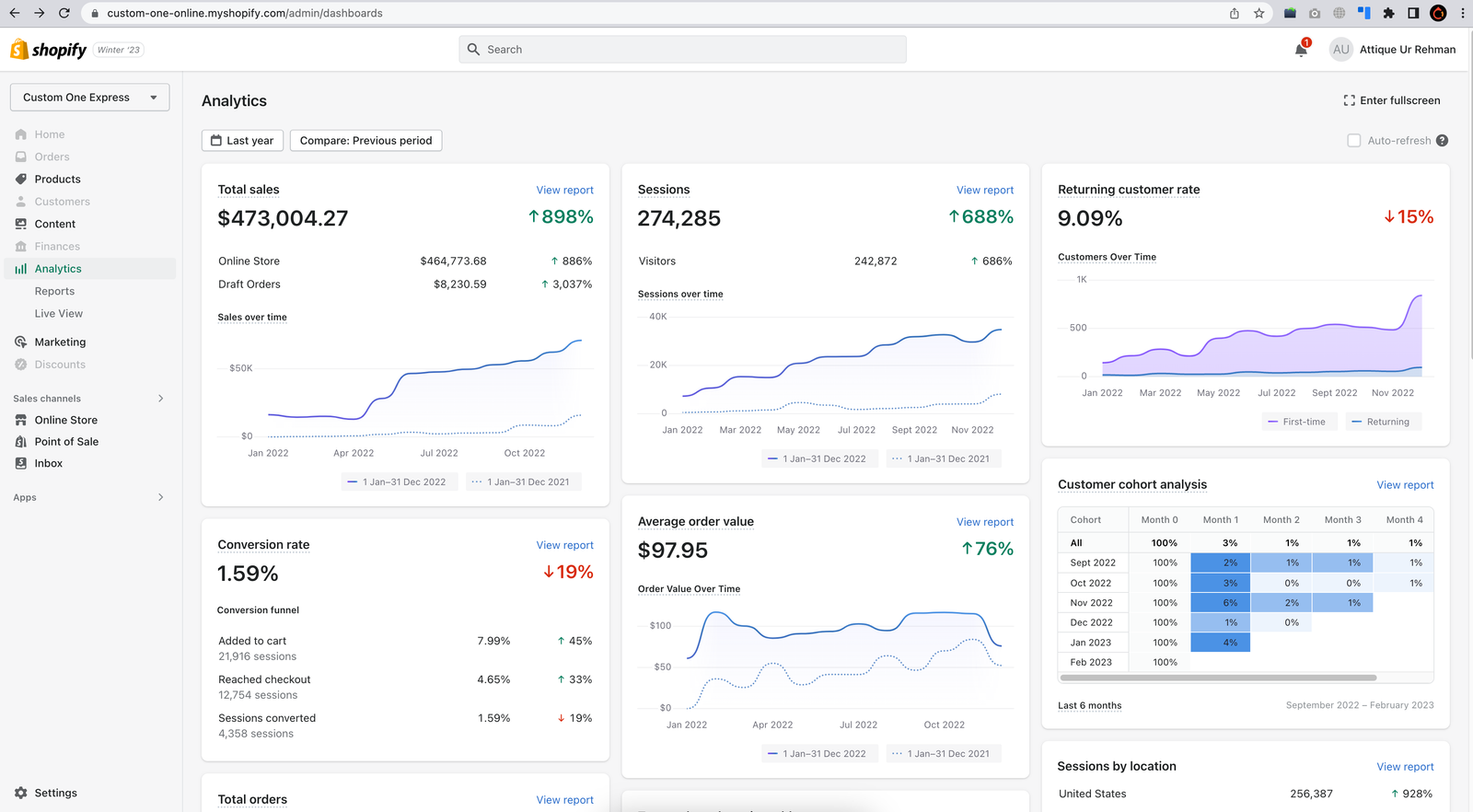 Data and Metrics: After implementing the digital marketing strategy provided by Fecto Digital, Custom One Online saw a significant increase in website traffic, inquiries, and sales. The revenue went from $1500 a month to $60,000 a month, a 4000% increase in revenue.
Impact: Using our digital marketing services helped Custom One Online achieve its business goals by increasing its online visibility, attracting new customers, and generating more sales. The comprehensive digital marketing strategy provided by Fecto Digital resulted in a significant increase in revenue and helped Custom One Online establish itself as a leading provider of custom t-shirt printing services.
Overall, Custom One Online's partnership with us highlights the importance of digital marketing for small businesses in the USA. The customized digital marketing approach tailored to Custom One Online's needs helped them to achieve significant growth and establish a strong online presence.