A team of smart & passionate creatives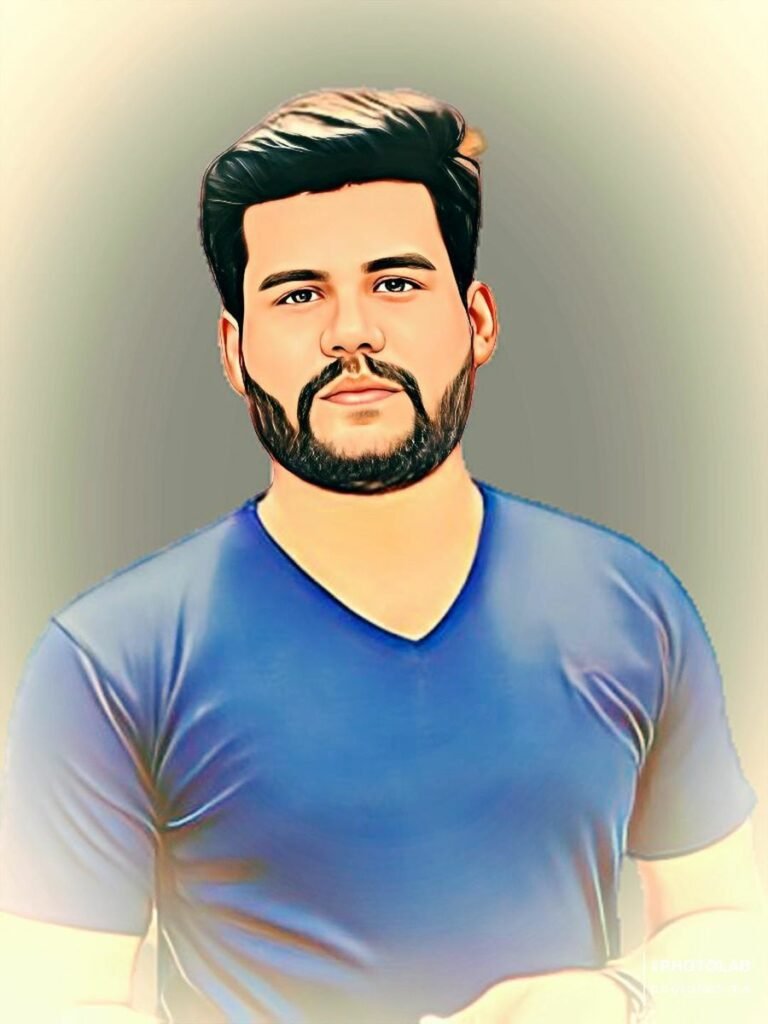 Meet Our Digital Marketers
Our team comprises multiple certified and experienced digital marketing professionals who are all devoted to a common objective: delivering success to our clients.
We help clients with any digital marketing challenge, no matter how big or how small.
In a cooperative setting, we collaborate to implement impactful campaigns, safeguard our clients' networks, and devise innovative resolutions for complex problems.
Most commonly, we help businesses with search engine optimization, pay-per-click advertising, website design and development, and social media marketing. Explore our website to learn more about the services we offer, how we apply those services to various industries, and what our clients say about us.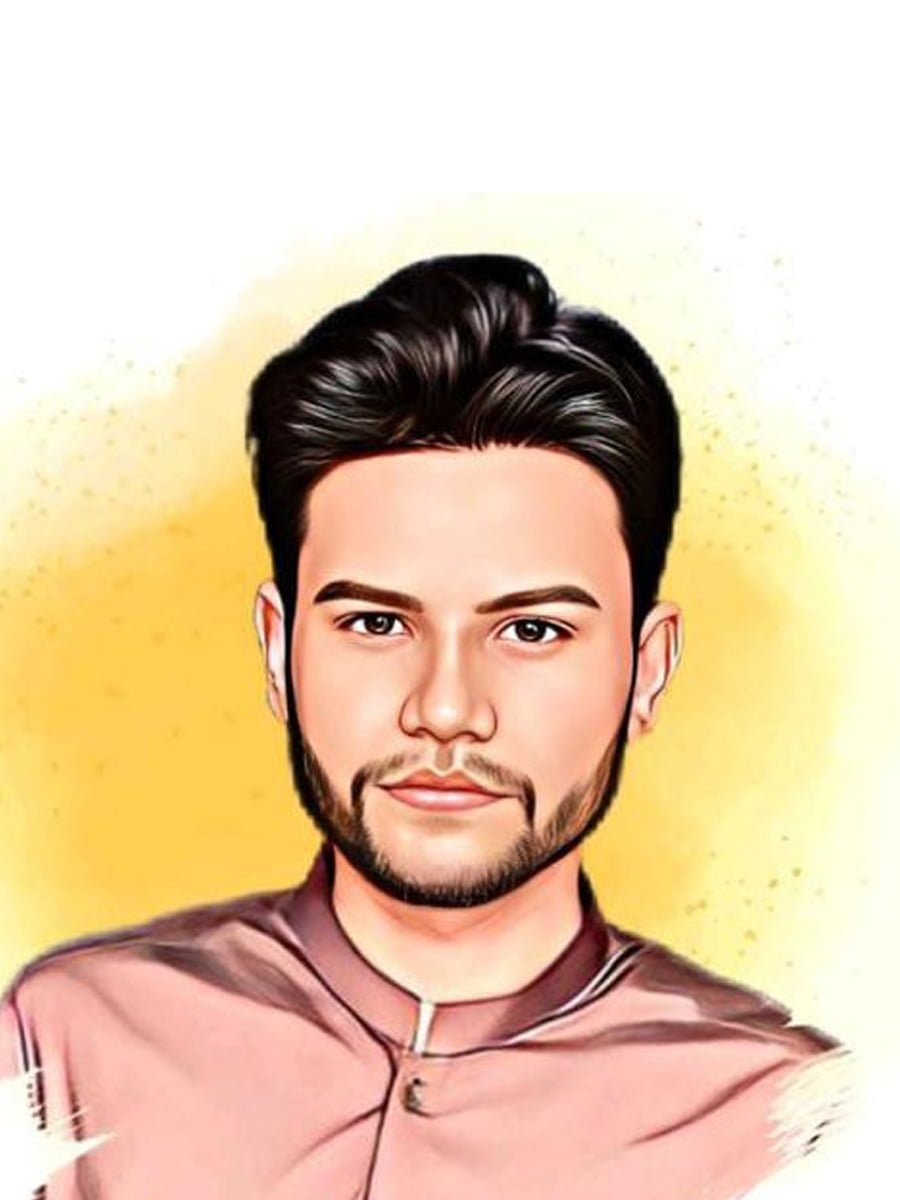 Tajamal Hussain
Managing Partner/Developer
Sundas Arshad
SEO/Marketing Manager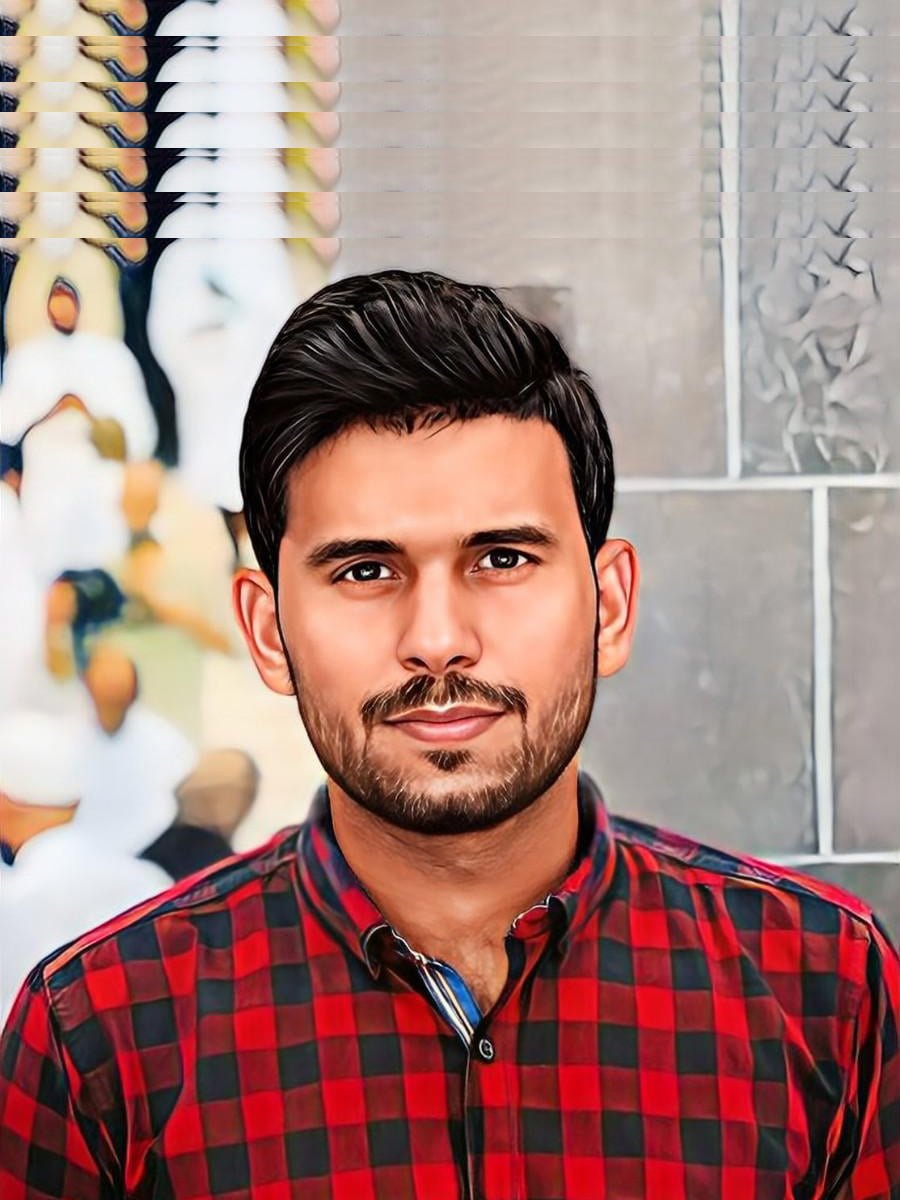 Ali Raza
Senior Developer/Marketer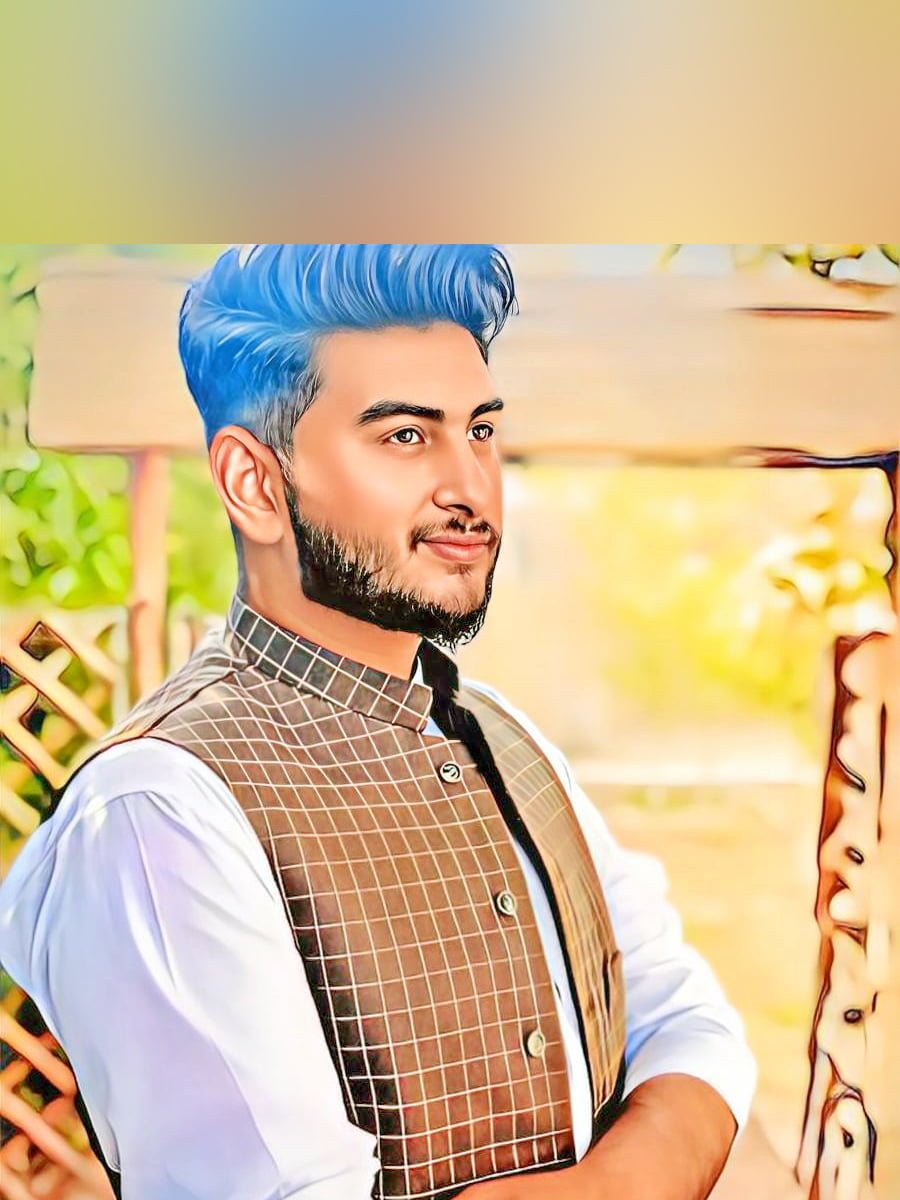 Zoraiz Ur Rehman
Web Designer/Developer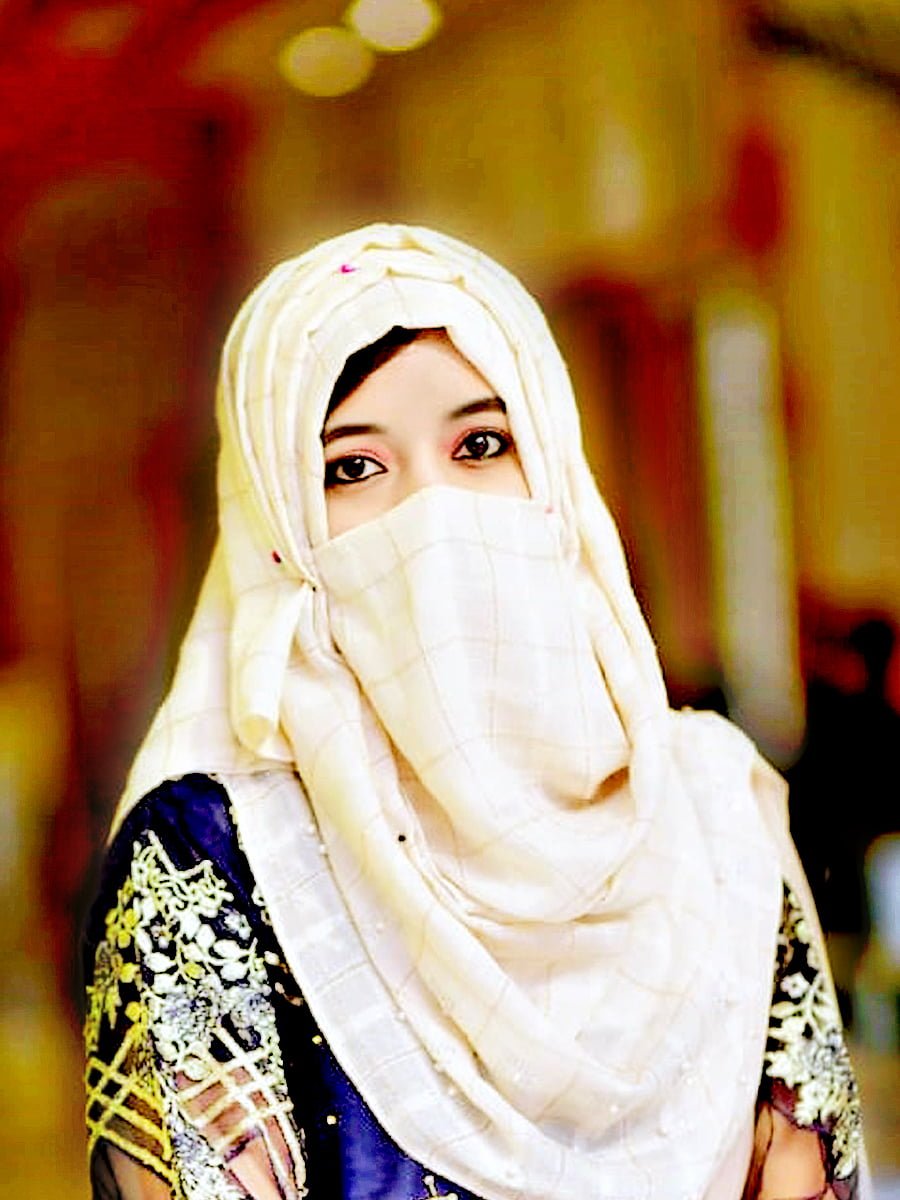 Mishal Fatima
Marketing Expert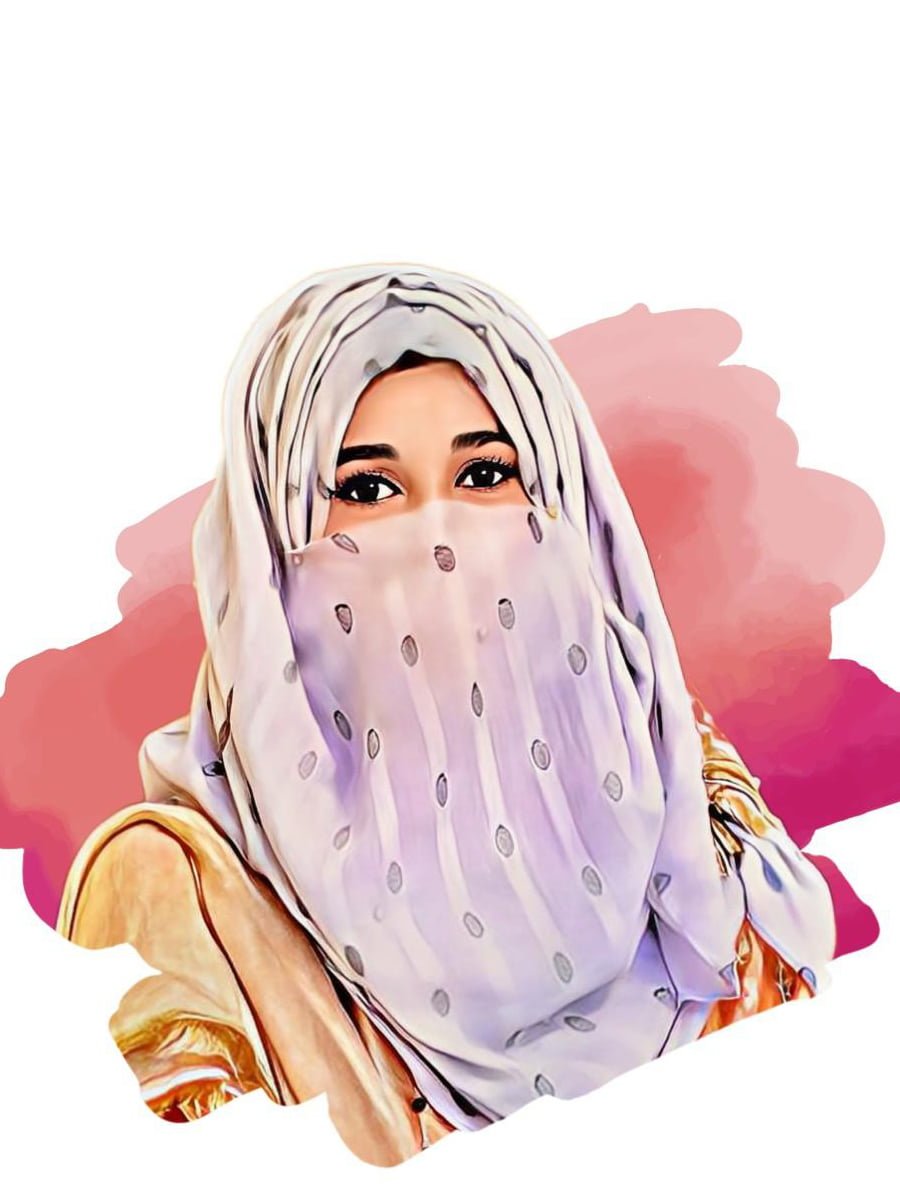 Ayesha Kalsoom
GMB/Local SEO Specialist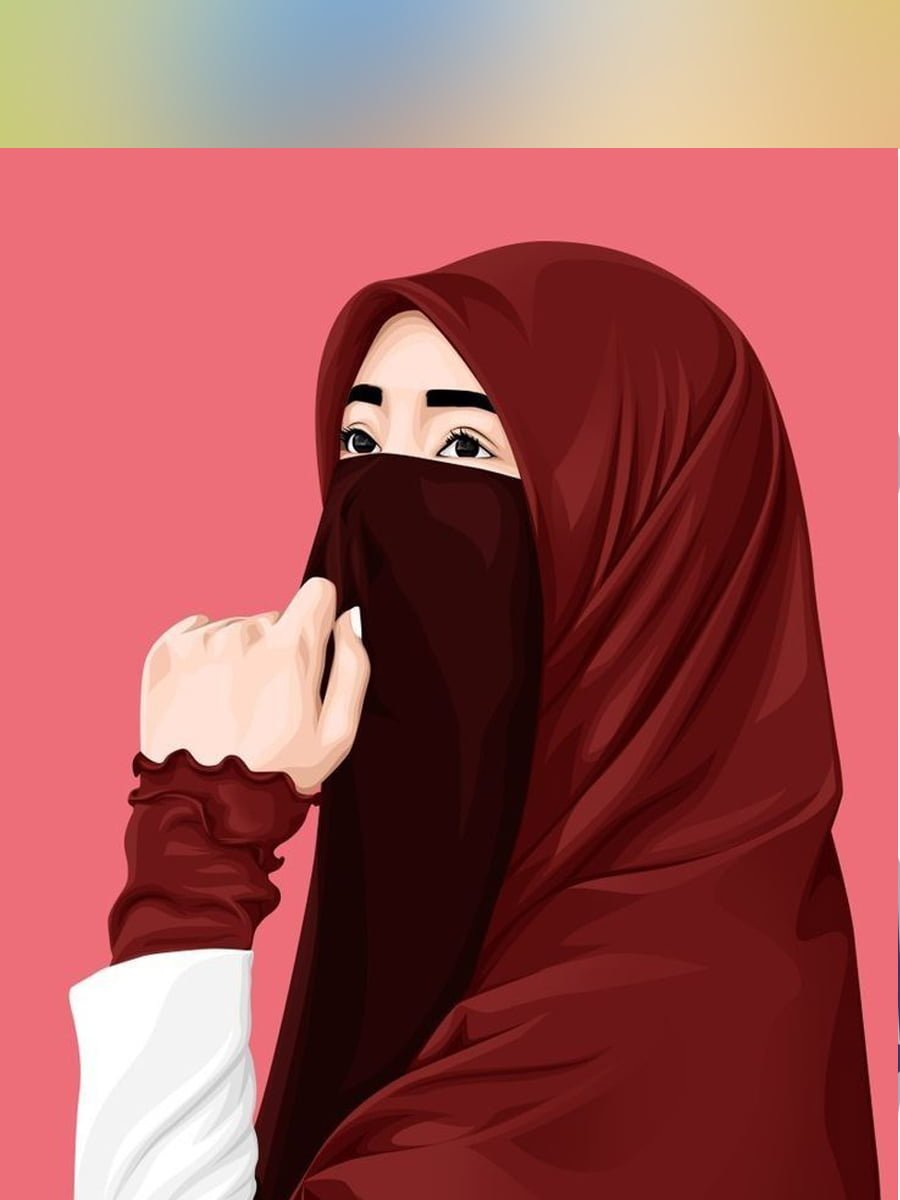 Majida Liaqat
Copywriter/Outreach Expert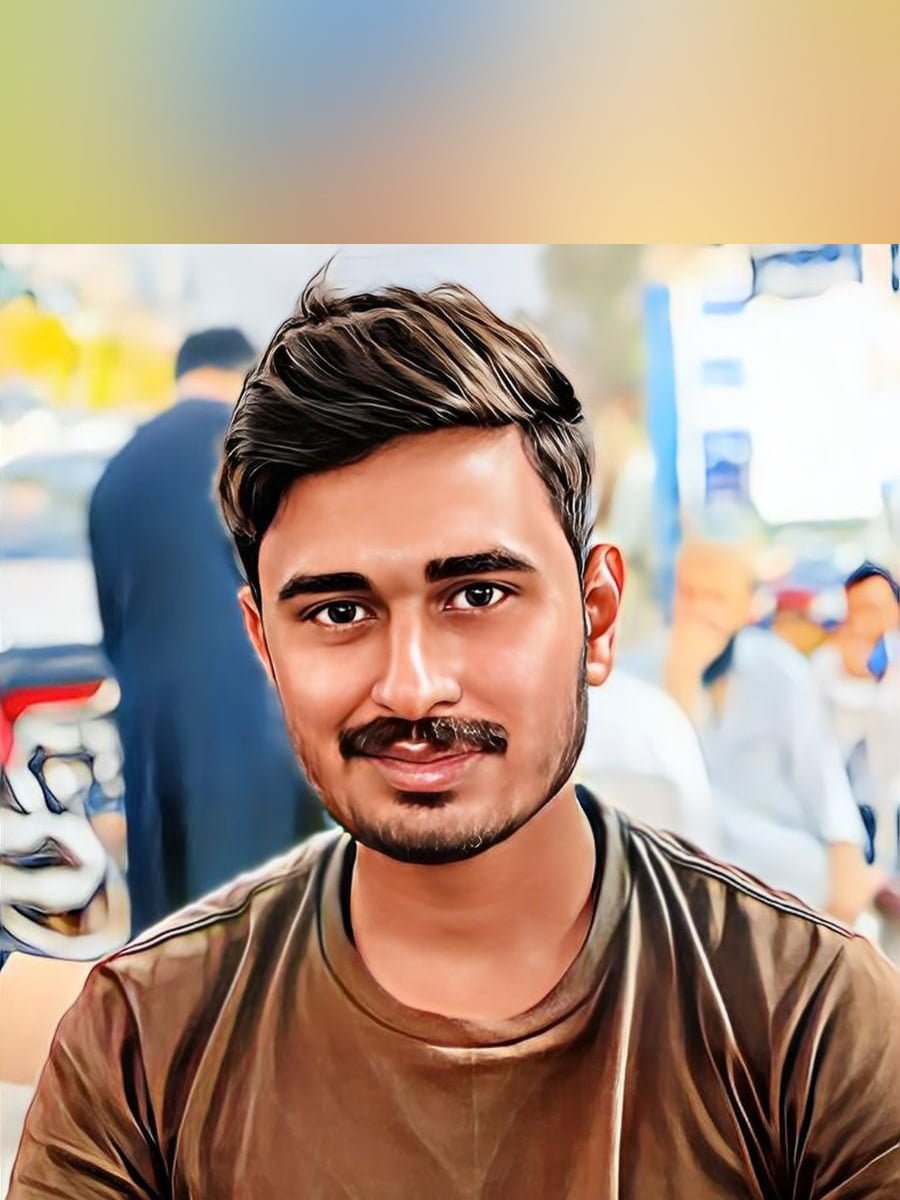 Want to join our team? We are hiring!
Fecto Digital provides a personalized team of experienced professionals who comprehend your enterprise and are dedicated to delivering swift expansion by utilizing your complete capabilities. Our agency specializes in comprehensive digital marketing services and has a presence in Florida, London, Dubai, and Pakistan. We offer a diverse range of solutions including web design, ecommerce development (Shopify/Magento), social media marketing, search engine optimization (SEO), content creation, conversion-rate optimization, dropshipping, search engine marketing/pay-per-click (SEM/PPC), ClickFunnels, user interface/user experience (UI/UX), and creative branding services.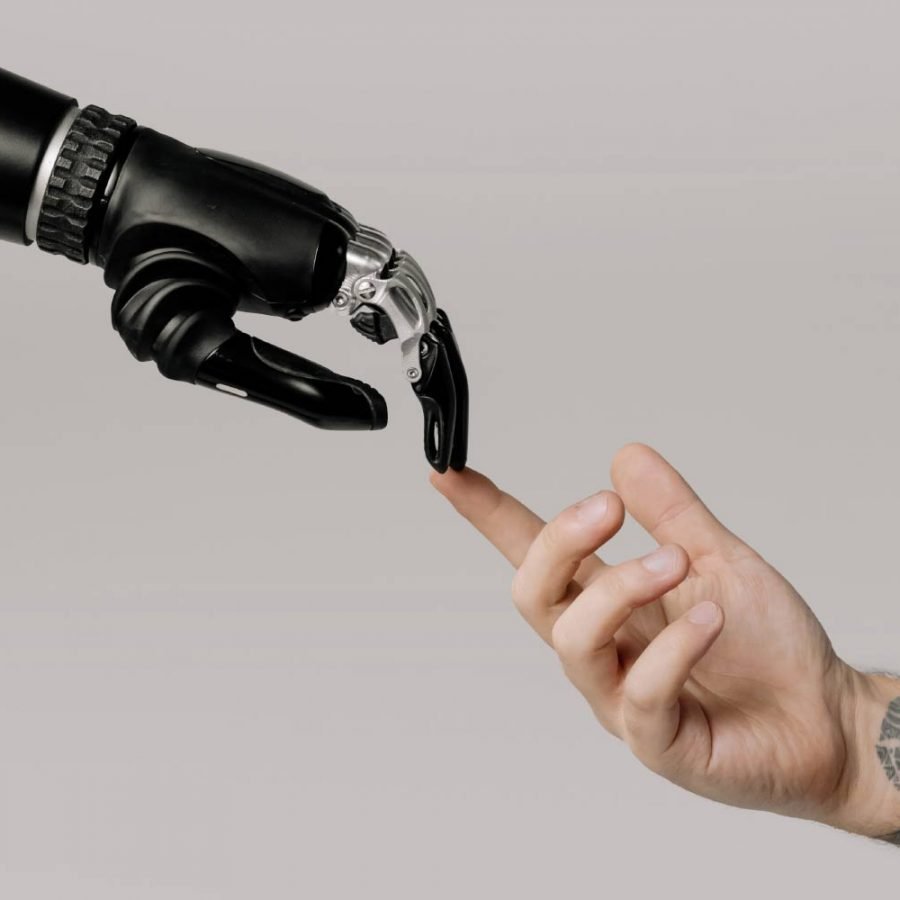 We're looking forward to start a new project
Let's take your business to the next level!