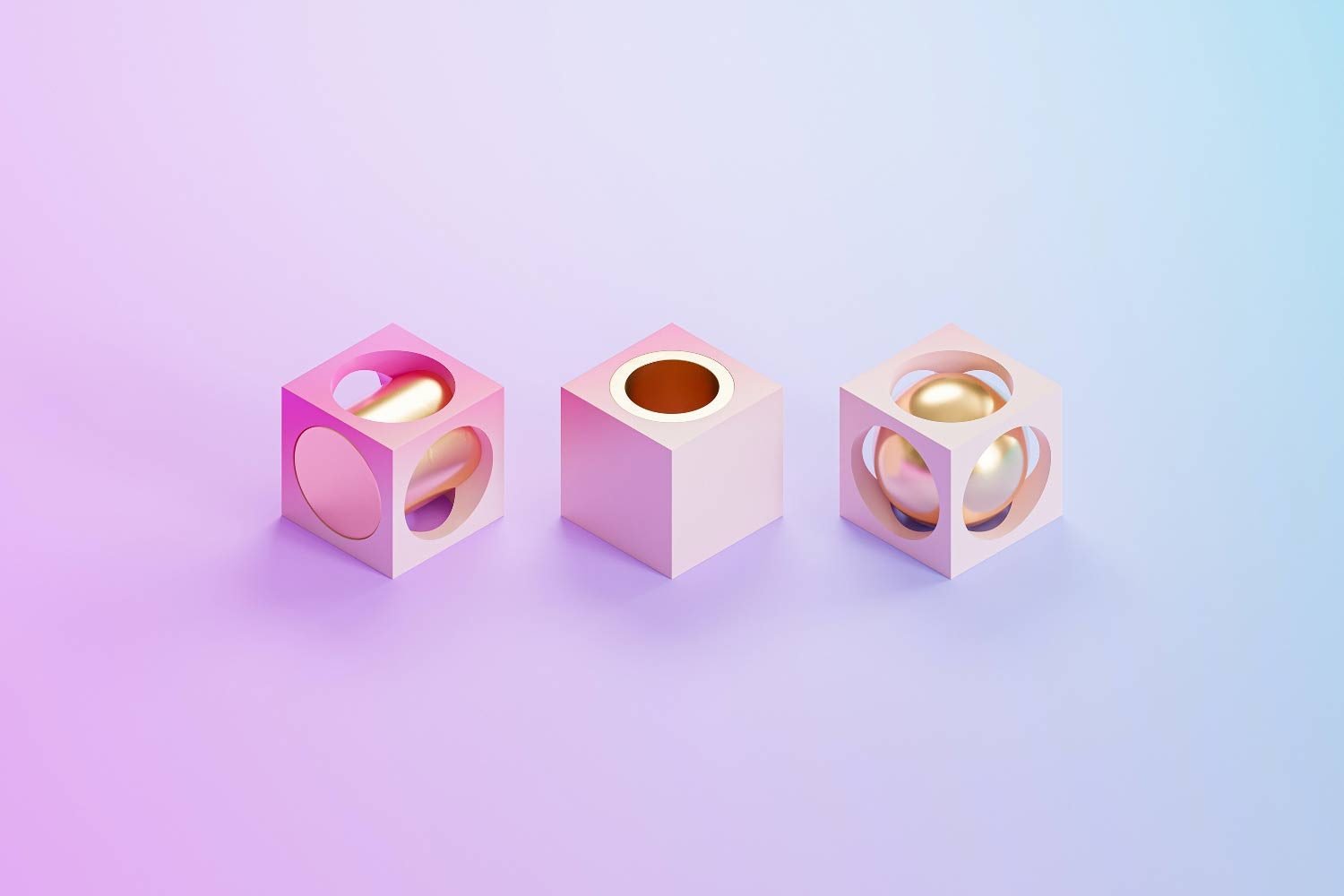 Enhance Your Business with Strategic Branding and Creative Design.
Our company recognizes the fundamental importance of a strong brand for successful marketing. We partner with businesses of all sizes, leveraging purposeful and strategic branding services to emphasize their unique selling points. With more than a decade of experience and award-winning results, we have successfully improved how audiences perceive and connect with their service providers.
Your business deserves the best branding
Get a modern visual identity for your brand!