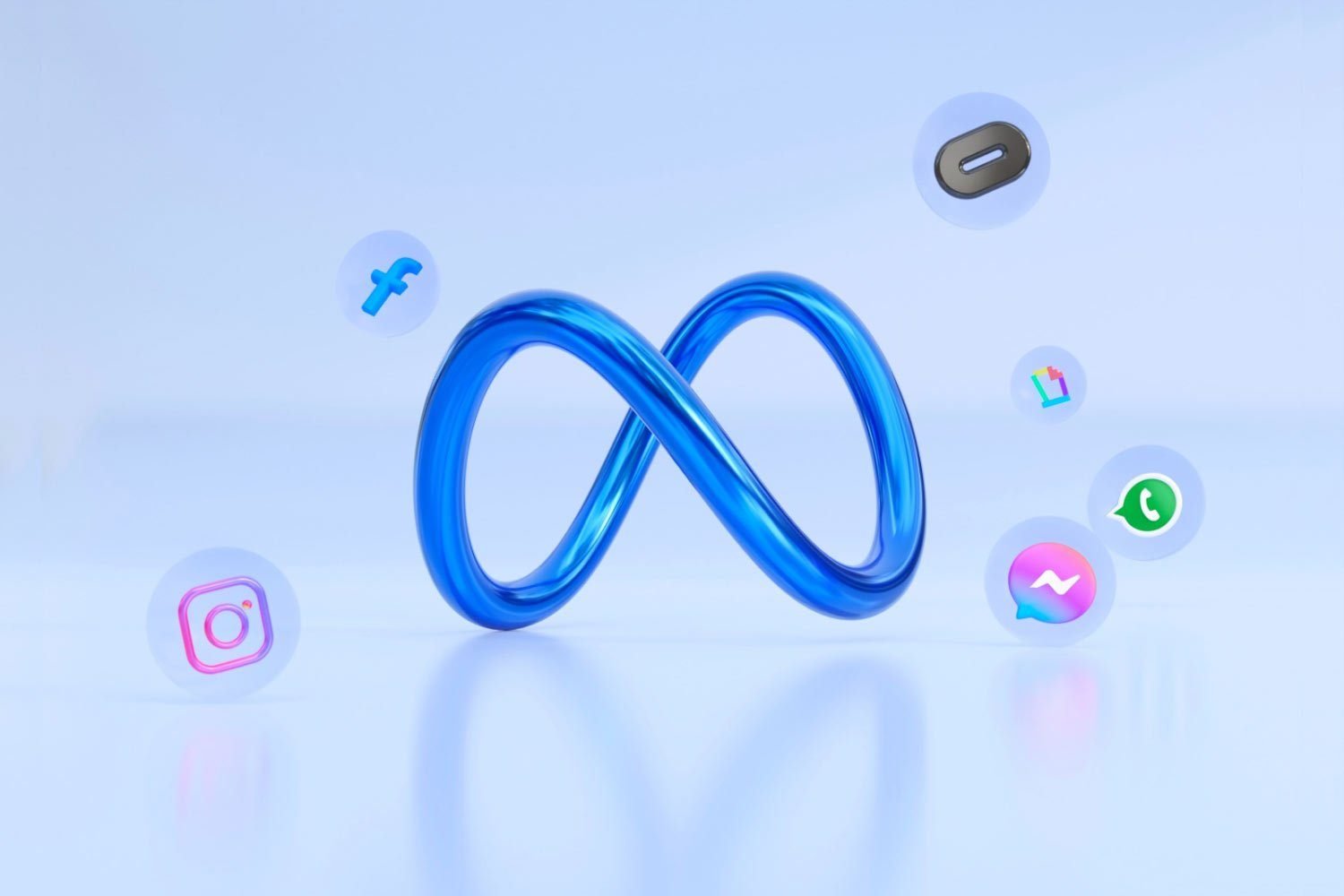 Boost your organic traffic, generate more leads, and increase conversions.
Digital marketing is a multifaceted approach to promoting products or services through various digital channels. It encompasses everything from social media and email marketing to search engine optimization and pay-per-click advertising. In today's fast-paced, tech-driven world, a strong digital marketing strategy is crucial to reaching and engaging with your target audience. With the right tools and expertise, businesses can effectively leverage digital marketing to increase brand awareness, drive website traffic, and boost revenue.
Our Content Marketing Mix
Struggling to promote your business online?
Start a digital marketing campaign with us!