See Deep Local is a marketing agency based in Denver, Colorado, specializing in providing digital marketing services to small businesses. The company approached us to help them revamp their website to enhance their online presence and improve their lead generation efforts.
See Deep Local had an existing website that was outdated, had poor navigation, and did not align with their brand image. They wanted a website that would better represent their company and services while improving their online visibility and lead generation efforts.
To meet the client's needs, we followed a comprehensive approach that involved the following steps:
Analysis and Planning: We started by analyzing the client's existing website, their branding guidelines, and their competitors' websites to identify areas for improvement. Based on this analysis, we created a comprehensive plan for the new website, outlining the features and functionalities that would be integrated.

Design and Development: Using the information gathered in the analysis phase, we created a custom design for the new website that aligned with the client's brand identity and was user-friendly. We then developed the website, integrating various tools and functionalities such as a blog section, social media integration, and lead generation forms.

Testing and Launch: Before launching the website, we conducted extensive testing to ensure it was responsive and functioning correctly across all devices and browsers. Once we were satisfied with the website's performance, we launched it on the client's server.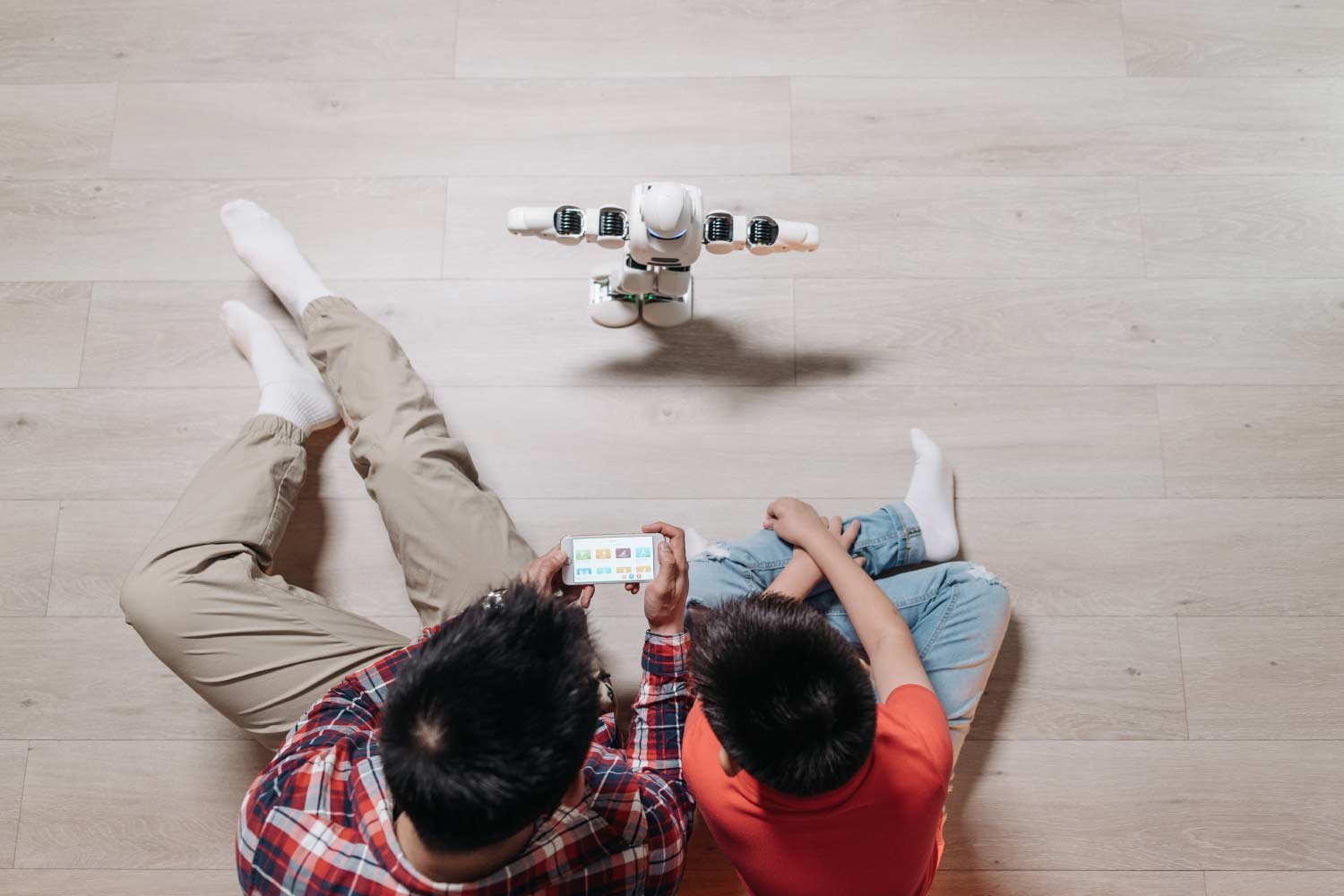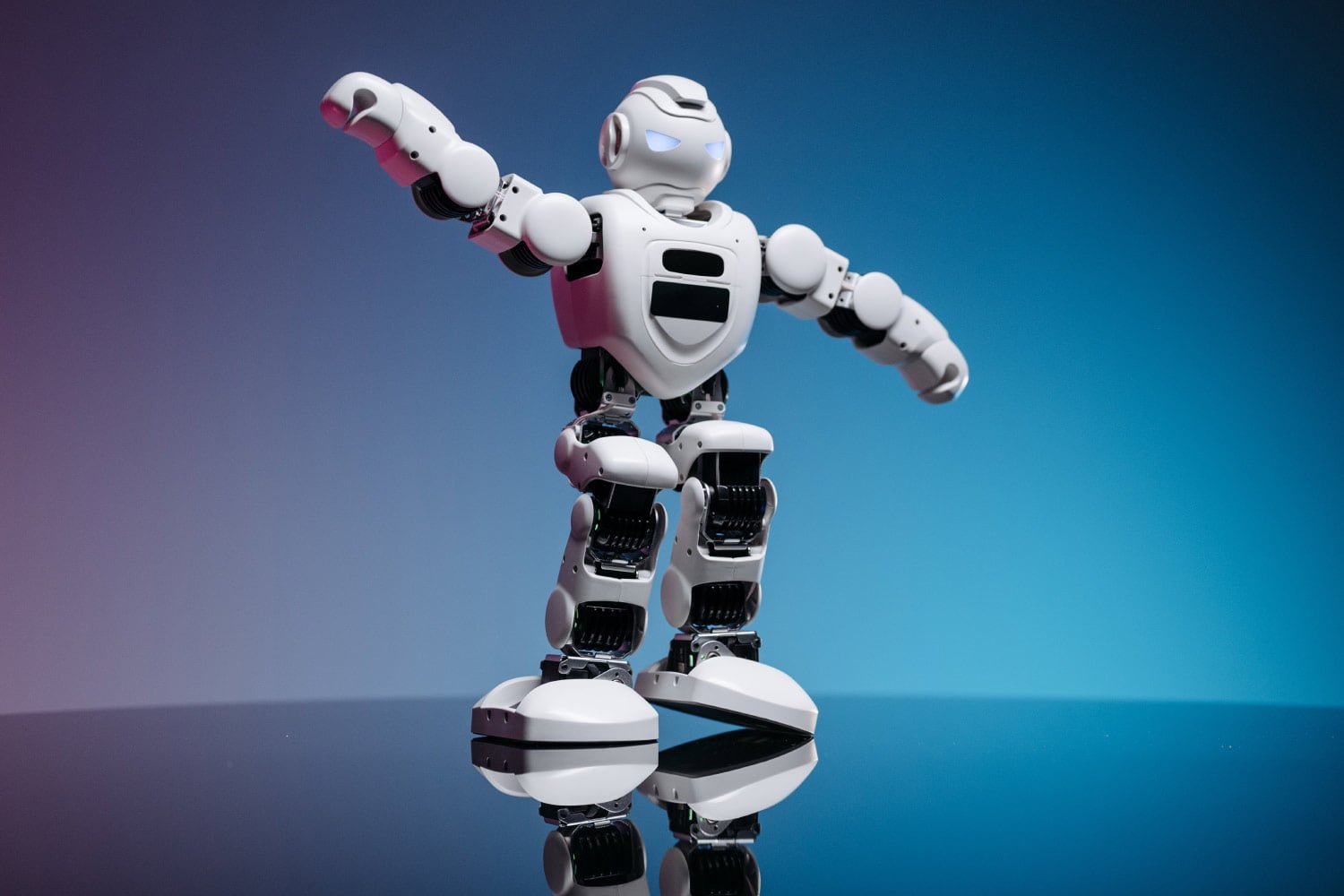 The new website we developed for See Deep Local had a significant impact on their online presence and lead generation efforts. The website's modern design and user-friendly interface improved the user experience, resulting in increased website traffic and engagement. Additionally, the integrated lead generation forms helped the client capture more leads and grow their customer base.
In conclusion, our web development services helped See Deep Local achieve their goal of revamping their website and improving their online presence. The new website has helped them generate more leads and improve their digital marketing efforts, leading to increased business growth and success.