Fresh ideas. Bold design. Smart realisation.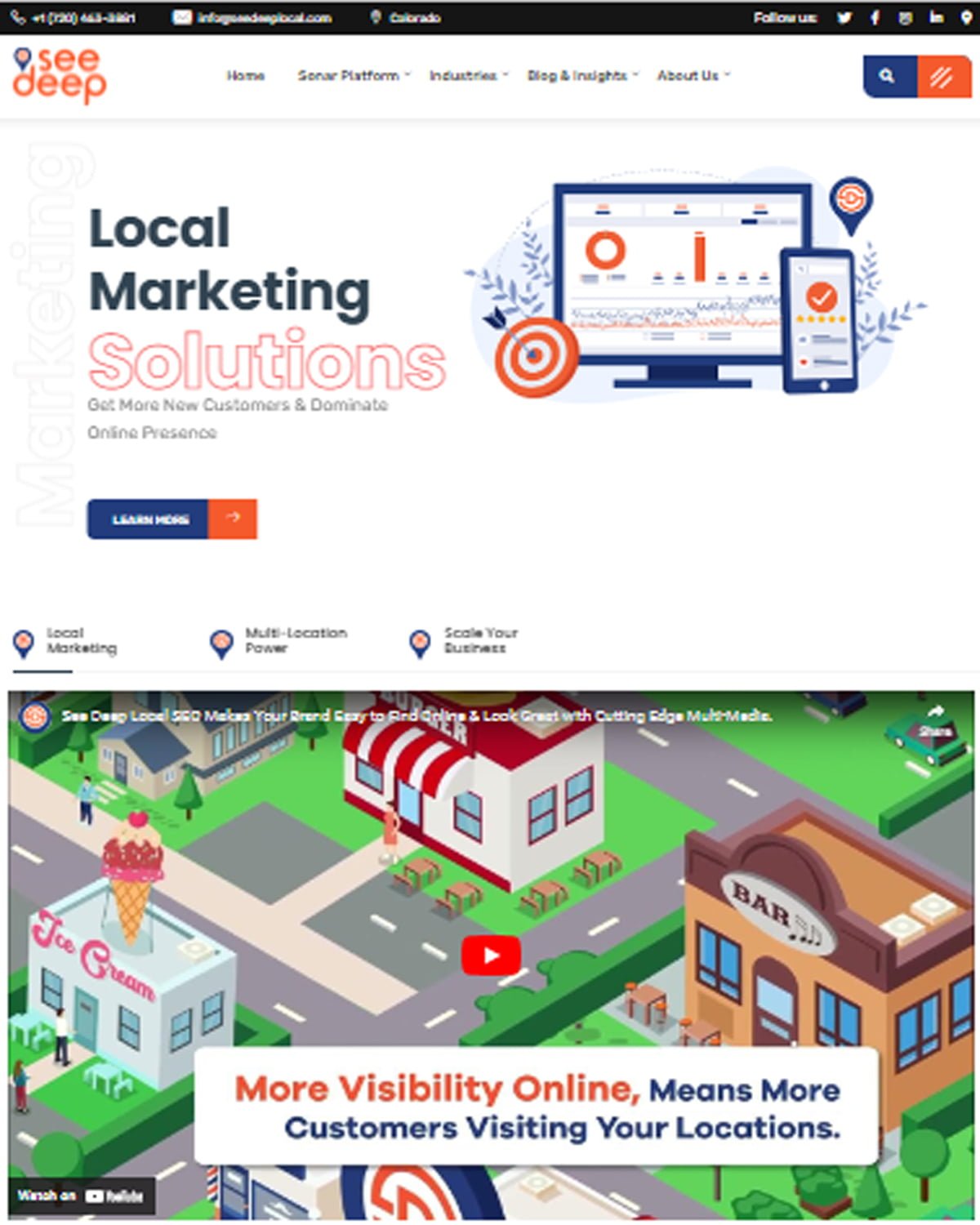 Netus et malesuada fames ac turpis egestas. Etiam ultrices blandit ipsum ornare efficitur.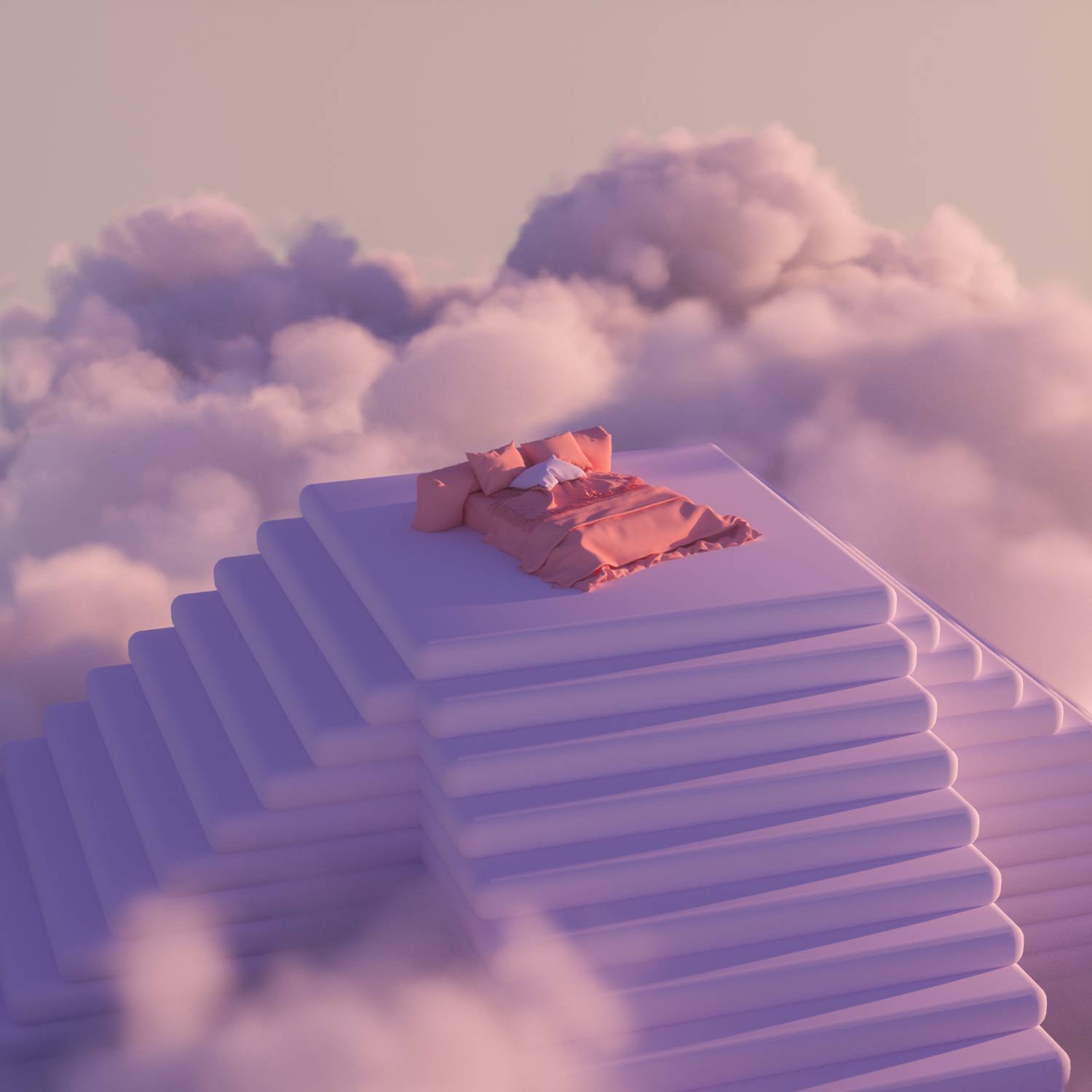 Quisque nec convallis ex enean ut metus et nunc cursus aliquet. Phasellus vel orci vel orci tincidunt interdum quis viverra metus cursus tempor purus et tincidunt.
We're looking forward to start a new project
Let's take your business to the next level!